ready to eat, easy to enjoy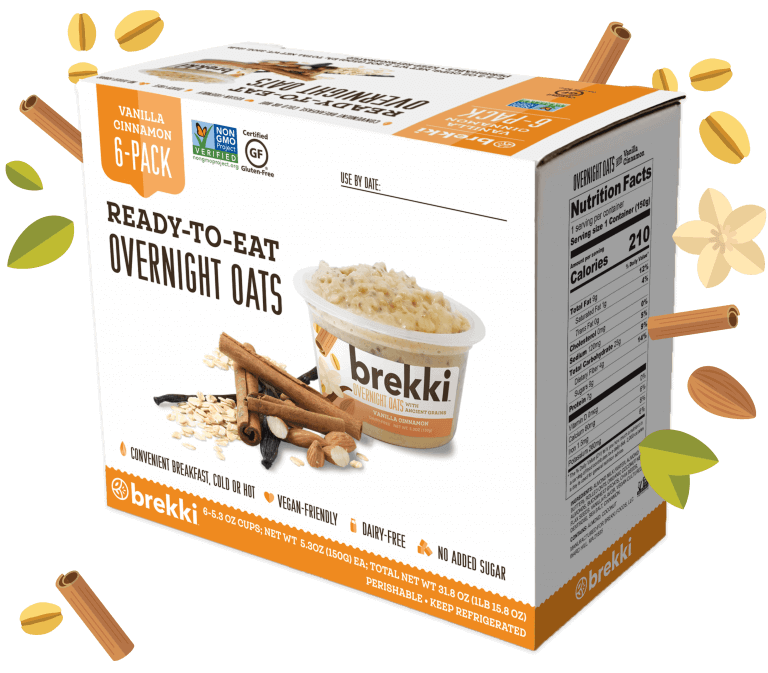 find your nearest Costco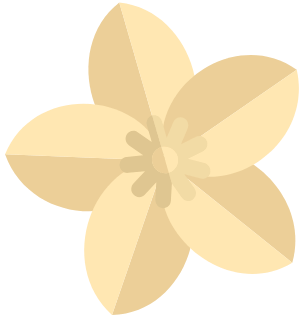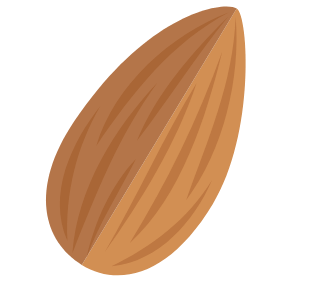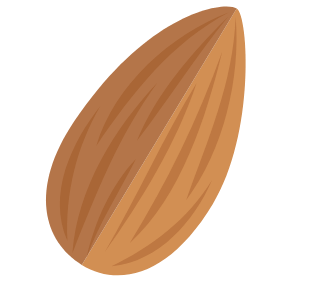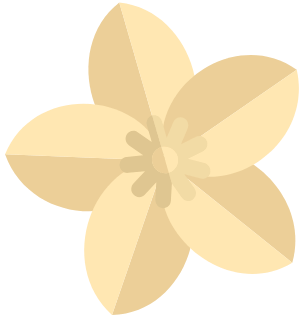 the brekki breakdown
brekki is a perfectly balanced meal of ready-to-eat overnight oats. Packed with oats, ancient grains, almonds, almond milk and organic coconut nectar, it's everything you need, and nothing you don't.
brekki is named for Australian breakfast culture. Where food is a lifestyle, an essential daily routine of wholesome, healthy ingredients, thoughtfully prepared.
Our mission is to help people live a more balanced life with well-balanced food, like brekki. For breakfast, lunch, or snack time. Go ahead and create your own healthy routine.
Go ahead and
#takeabrekki.